Art & Light Trading
Trappistenhove 16
3834 ZK Leusden
The Netherlands
0031631691559
KVK -Nummer : 59368616
BTW-id nummer ( VAT ) : NL002392749B11
Newsletter :
Send a message:
Accepted Payment Methods
- PayPal
Shipping & Delivery
Prices include shipping
Additional Information
Signed on the front , I use right package for my works, insured and shipped through a reputable courier to ensure they reach you safely.
Once carefully unwrapped, there is no need to frame as they're all ready to hang in the place you have chosen. The works are painted on their deep edges.
Small sizes will be send by Post NL
Larger works will be send by UPS , Fedex or TNT
Create a link to this page
To set a link to our site, you can use the following code:
Follow Mo Tuncay (Paschamo)!
Other links from the web

My Artmajeur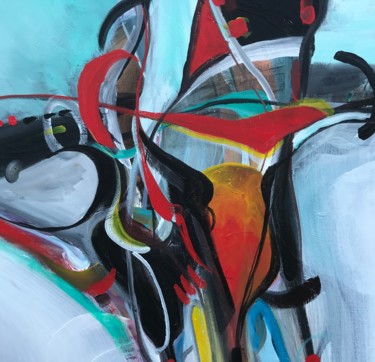 Artfinder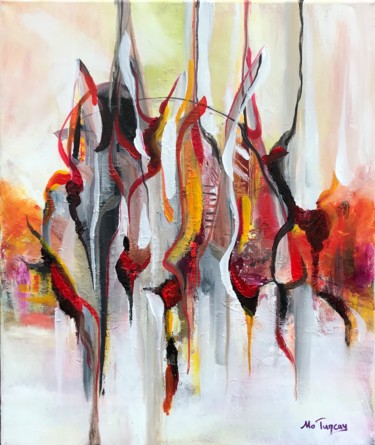 Saatchiart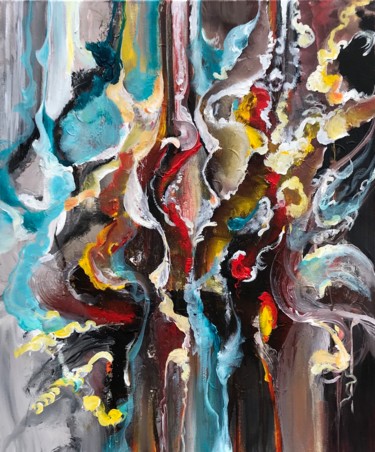 Singulart
Website Management
Website maintained by : Artmajeur.com - Website for artists
Address : Artmajeur, 6 plan Chabrol, 34830 Clapiers, FRANCE
Tel : +33 (0)95 095 9966


For questions and comments about the website, please contact us at the following address: support@artmajeur.com
Last modification date : March 28, 2020